The Luna Reception Counter is small and lightweight – Perfect stand for roadshows where portability is important!
Vinyl Graphic with your own design on gives you that little extra advertising space!
PLUS 10 Year Guarantee!
See below for more details.
Tel 01782 264110 for help or advice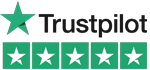 Luna Reception Counter
The Luna Reception Counter is a small and compact pop up counter that is perfect for the on the go sales person! The stand is lightweight and compact
meaning this pop up counter/reception counter is perfect for roadshows or where portability is important.
The Luna pop up counter comes with a plastic tambour which means a vinyl graphic can be applied to the stand giving you that extra bit of space for
advertising your company or products.
The pop up counter is constructed within minutes with out the need for any tools.
The Stand includes:
All stand hardware - no tools required for construction
Wooden counter top
Printed vinyl applied onto the stand at no extra charge!
Weight 12kg
Optional Stand carry case available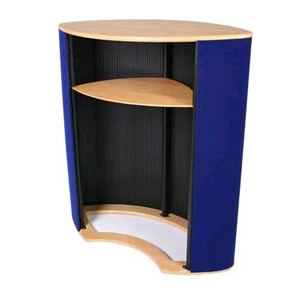 Comes with a shelf perfect for hiding those things you need but don't want your customers to always see!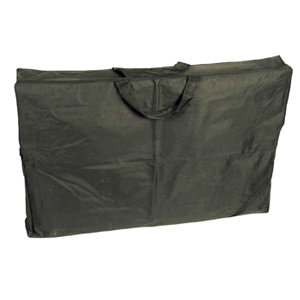 Optional carry bag for hardware
We're Here To Help
Unsure of which product would best suit your needs? Or you need other information?
Contact us now and one of our friendy, knowledgeable team will be able to help.