Staggered Display Counters
Staggered Display Counters are available in 3 Diameters, 400mm, 600mm and 750mm.
PLUS 10 Year Guarantee!
Price includes 3 Multi height Counters, 3 Wooden tops, 3 Laminated Graphic Wraps. Fantastic Offer. Buy now!
See below for more details.
Tel 01782 264110 for help or advice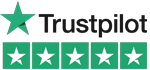 Staggered Display Counters - Multi-functional Display Plinths - Perfect for exhibitions
Constructed with a unique Twist and Lock pole system, and finished with an eye catching laminated graphic wrap attached with velcro.
An eye catching and versatile unit, added that little bit extra to your exhibition/point of sale display
The Stand includes:
All stand hardware - no tools required
3 Wooden tops for each of the counters
Wooden counter top
Printed graphic wrap
Weighs 11.5kg
Optional Stand carry case and graphic tube available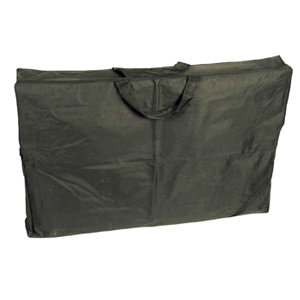 Optional carry bag for hardware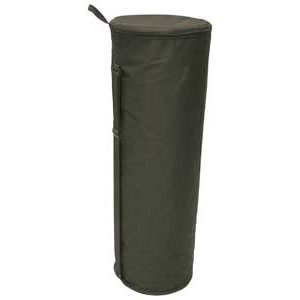 Optional graphic tube
We're Here To Help
Unsure of which product would best suit your needs? Or you need other information?
Contact us now and one of our friendy, knowledgeable team will be able to help.