Twist FlexiLink Bundle B – British-made – the best linking banner stand system on the market
See below for more details.
Tel 01782 264110 for help or advice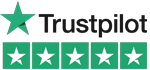 Twist FlexiLink Bundle B - display stand system to fit 2x3 shell scheme
Our Twist FlexiLink Bundle B is a 3 panel banner system that fits into a 2x3 shell scheme and doesn't even look lost in a 3x4 scheme. This kit includes a modern looking Urban podium which you can tie into your display with a wrap around graphic, and a Zed-up Lite Literature stand with its own aluminium carry case. Classy and flexible this display system is everything you need to attract the crowds.
We test all stands before dispatch and all graphics are printed at our factory in Stoke-on-Trent, from where we service the whole of the UK. Overseas orders also dispatched from here. You are always welcome to come and visit our showroom... have a look at the stands before you make your decision or come and watch us erect your stand on completion. We will even collect you from the station if necessary. There are many cheap budget look alikes out there; some at half the price - but none compare - so beware!
2 x Twist stands and FlexiLink kit
2 x lights in transport tubes with transformers
3 x graphic panels at photographic quality
Urban podium (open back) with wrap around graphic
Zed-up Lite literature stand with aluminium carry case
Bag for Urban podium
Wheeled carry case for the FlexiLink kit and graphics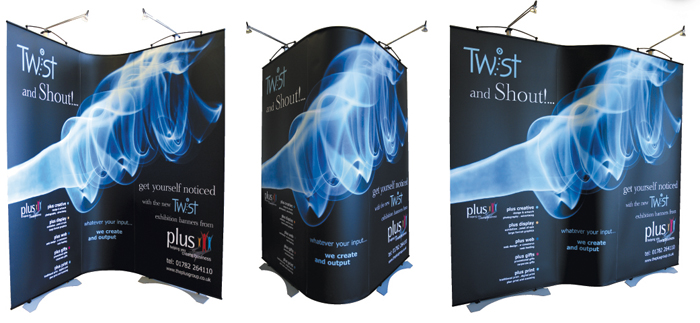 We're Here To Help
Unsure of which product would best suit your needs? Or you need other information?
Contact us now and one of our friendy, knowledgeable team will be able to help.