3 x 1 Pop Up Stand includes: graphics, stand, light, case, graphic wrap and beech top to convert case to podium. Fantastic deal buy now!
Available curved or Straight
See below for more details.
Tel 01782 264110 for help or advice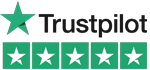 3 x 1 pop up stands, the best value exhibition display stand on the internet.
As with all our products we have tested every pop up display stand in the market place. We have to say this one outshines all the others. It is the best exhibition pop up display by a mile. Being truly all magnetic, including the pop up stand graphic hangers, this pop up display is top of the rankings when it comes to ease of use, value for money and length of service. Selling thousands of exhibition displays and modular systems for trade shows, backed by our 10 year no quibble guarantee, you can be sure Plus Display will honour its commitments in the coming years.
All our trade show pop up stands and their graphics are printed and produced in our 7020 square foot production factory located centrally in the UK in Stoke-on-Trent. Feel free to visit us and our showroom at any time – no appointment needed as with a lot of our competitors. Clients come from every corner of the UK to visit. Unlike most of the resellers here on the internet we produce our stands and are not just a reseller. This ensures you get the best and lowest price pop up stand possible.
The complete package includes:
3 x 1 pop up stand made from aircraft standard aluminium
All magnetic frame
Vertical magbars
Photo quality graphics on thick laminated stoplight
Light 150w quartz Halogen floodlight
Wheeled carry case
Podium graphic and beech top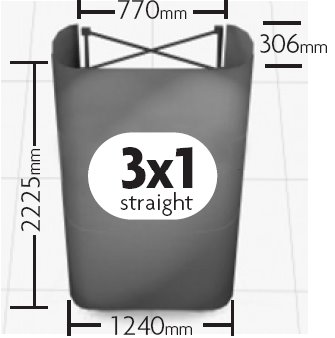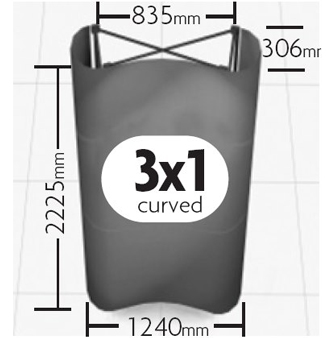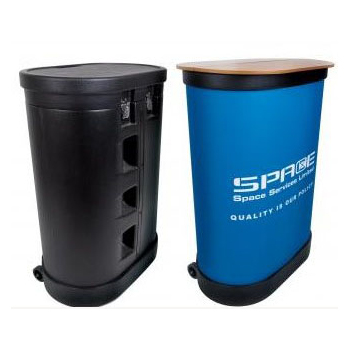 The wheeled carry case converts to a graphic podium with beech top which is included in the price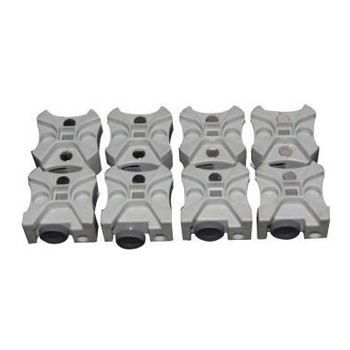 Frame has adjustable feet only seen on frames costing many times more normally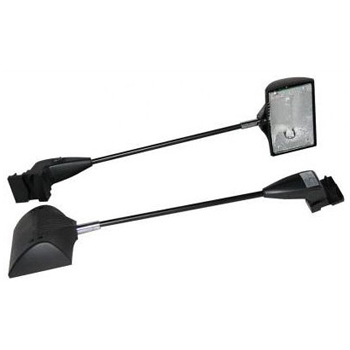 Lights included in the package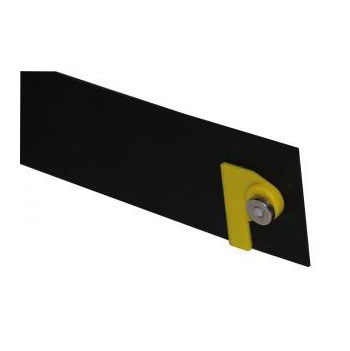 Full floating magnetic hangers ensure graphics line up.
We're Here To Help
Unsure of which product would best suit your needs? Or you need other information?
Contact us now and one of our friendy, knowledgeable team will be able to help.