Upload Your Artwork Here
Attach files ( Maximum upload size 50MB ). Uploads larger than 50MB should be sent via WeTransfer to [email protected]. (jpg, png and pdf's only)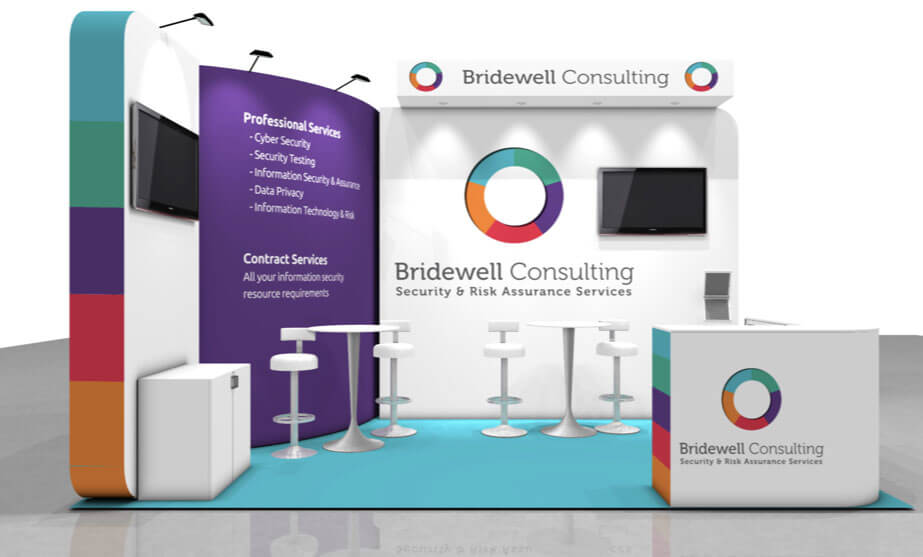 We're Here To Help
Unsure of which product would best suit your needs? Or you need other information?
Contact us now and one of our friendy, knowledgeable team will be able to help.
Plus Display's Trust Pilot Reviews
We're Proud to be Rated Excellent By Hundreds of Customers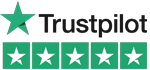 The Best Service
The best service! The quality of the banners and displays they have printed have been amazing – and even better is their level of service. They go above and beyond to make their customers happy – and make sure they get their orders on time. I can't say enough about them – this is why we keep coming back!
Nicole Brennan
Excellent Service
I wanted to take this opportunity to thank Gemma and the whole team at Plus Group for your excellent service last week. I appreciate that we gave you a very tight timescale, putting everyone under pressure (I do apologise, again!) however, I am very impressed with the professionalism, fast turnaround and great service we received from you. I know how much team work and effort it takes to turn something like this around, so I wanted to let you know that it was very much appreciated by myself, Nigel and the team at Bowmer Bond.
Louise Sellers
The Highest Quality Products
The highest quality products – yes! But what is more is the very highest quality of service too – every time for the last 7 years! Without fail!
We have no hesitation in recommending Judith and the rest of the team at Plus Displays – if you are looking for the most professional representation of your business in graphic form, then look no further than Plus!
John Spencer-Ades