Price includes:
Own design and manufactured Hop Up Frame
Die Sub printed fabric photo quality graphic – washable!
Carry Holdall weighs only 12kg
Unbreakable tube back lighting
No back shadows on front image
Opaque back cloth
A Fantastic deal buy now! See below for more details.
Tel 01782 264110 for free advice and help.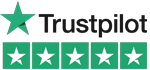 Backlit Hop Up (pop up) stand.
Our all new own design illuminated Backlit Hop Up stand that takes 5 minutes to put up and all packs into a light carry holdall.
We have overcome all the problems of back bar and connecting node shadows showing through the illuminated graphic. Also the other main problem was carrying glass strip lights around with inevitable breakages. We have over come this problem by using a new design of poly-carbonate LED strip lights that are virtually unbreakable and bright.
This Backlit Hop Up is only available from Plus Display and perfect for trips abroad or flitting around the UK.
The complete package includes:
Own design hop up stand made from aircraft standard aluminium
Die sublimation Graphic at photo quality
All necessary lights
Opaque reflecting back cloth
0.75m, 1.5, 2.2 and 3m wide x 2.225 high available.
Carry holdall and light tube FREE
Take minutes to put up and take down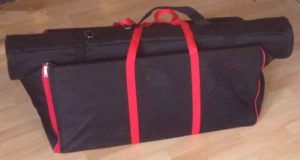 Comes as standard in a carry holdall with tube for the lights.
We're Here To Help
Unsure of which product would best suit your needs? Or you need other information?
Contact us now and one of our friendy, knowledgeable team will be able to help.