LED Light Box – Single or double sided free standing with photo quality graphic as standard and a 2 year guarantee.
Widths: 1m, 2m, 3m by 2m high
See below for more details. Call 01782 264110 for assistance.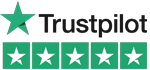 Our LED Light box has high intensity LED lights for a bright show. Single or double sided.
The all new LED light box is every bit as bright as the name suggests. Portable and free standing.
Printed from your artwork or we can design (small extra charge)
Artwork checked before printing.
1000mm, 2000mm, and 3000mmx 2000mm high available as standard
Custom sizes by quotation
2 heavy feet for stability.
Stunning photo quality bright graphics that can be easily changed.
2 year guarantee on frame.
5 days delivery - same day or next day available please call 01782 692510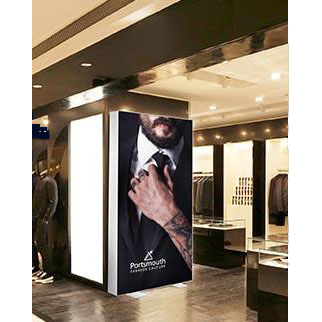 Used in retail and exhibitions, portable and stable.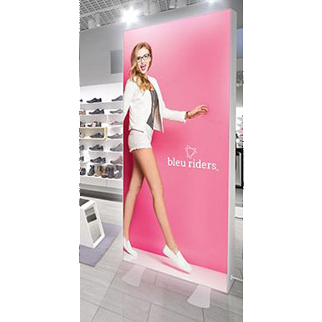 Bright Led gives a great glow even in ambient light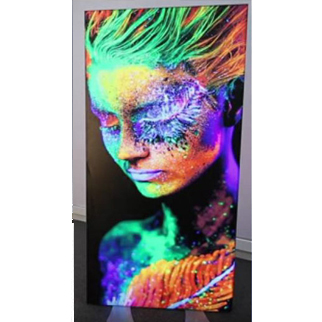 Vibrant graphics easily changed
We're Here To Help
Unsure of which product would best suit your needs? Or you need other information?
Contact us now and one of our friendy, knowledgeable team will be able to help.