Replacement Pop Up Exhibition Stand Graphics
Replacement Pop Up Exhibition Stand Graphics – Quality pop up graphics all laminated with sand grain anti scratch laminate
See below for more details.
Tel 01782 264110 for help or to order
"The New Graphics give our stand a new lease of life, and for the half the price of a new stand! Couldn't ask for anything more! Thanks Guys!"
Damien Newton – Sharpest Tool UK Ltd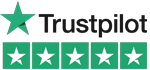 Replacement Pop Up Exhibition Stand Graphics
In this eco friendly, recycling conscious world, Plus Display would like to introduce you to our replacement graphics service. Are your graphics starting to look a bit shabby? Is the information on them now out of date? How about an extra set of graphics with an alternative message to extend the usefulness of your pop up? Make better use of your pop up stand - instead of replacing the whole stand each time, call us and we can print a set of replacement graphics for you, complete with the magnetic fittings.
Ordering is simple - just send your artwork to us or if you would like our designers to do the artwork (small additional charge, please call) send us the details of your stand - make, size, etc. Alternatively you can send your pop up exhibition stand to us and we will print the panels, erect the stand in our factory and refit the graphics, and then return the stand to you.
We can provide replacement graphics for all popular pop up exhibition systems from companies such as Nomadic, Plex, Clip, Ultima, Nimlok, Expand, Larsen, Abex, Space Core and of course, our own Essential pop up stands. If you would like to visit whilst we erect your stand, you are very welcome - no need for an appointment. We are based in Stoke-on-Trent and are always pleased to receive visitors unlike some of our online competitors... we will even collect you from the train station if necessary.
Our Replacement Pop Up Exhibition Stand Graphics includes:
1440dpi photographic print quality - produced in-house
Standard turnaround in 5 working days - same day turnaround available at additional cost
Prints laminated with scratch resistant crystal film
All magnetic fittings including headers for easy assembly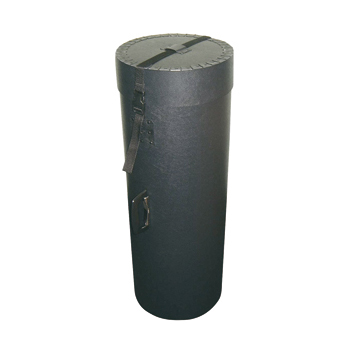 Optional storage drum available for only £75, to keep your display graphics in tip top condition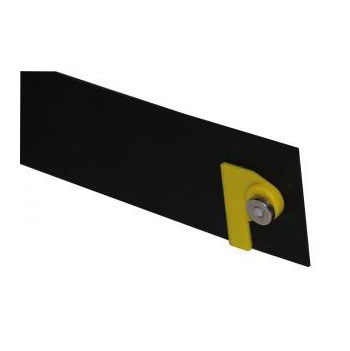 Full floating magnetic hangers ensure graphics line up.
We're Here To Help
Unsure of which product would best suit your needs? Or you need other information?
Contact us now and one of our friendy, knowledgeable team will be able to help.