Seamless Shell Scheme Graphics
Seamless Shell Scheme Graphics – a seamless Shell scheme Cladding system.
Turn your shell scheme into a professional graphic wall and lose no space!
Panels simply hang from the top rail and connect magnetically which gives a professional finish in just a few minutes.
Can also be used stand alone by buying the optional feet
No Velcro, double sided tape or sticky hooks!! Its so simple.
Select wall configuration and then the shell scheme size for an instant price.
See below for more details.
Tel 01782 264110 for free friendly advice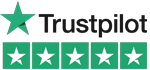 Our Seamless Shell Scheme Graphics Stunning rollable graphic panels that simply hang from the shell scheme top bar and magnetically click together to give a seamless professional trade show stand.
The Seamless Shell Scheme Graphics system doesn't use any precious floor space of your exhibition shell scheme. Easy to hang on special clips that simply slot into the top rail of the shell scheme, they simply, magically join together using strong magnets to give a seamless graphic wall that looks so professional. using no velcro, double sided tape or Blue Tack. Taking them down is quick and easy leaving no residue what so ever avoiding any costly bills from the exhibition stand organisers. Can be reused time and again. Easily reconfigured or added to at a later date to fit other size stands.
When you place your order with us we can send you all the artwork details (sizes etc.) for the size you ordered, or our in house design team will be more than happy to do this for you! Call us for a free artwork quote - 01782 264110
The Seamless Shell Scheme Graphics are printed onto a 300 micron stoplight material, with a scratch resistant surface. It gives vibrant colours and is guaranteed not to curl at the edges. After years of testing various materials we feel this material suits the job perfectly and the print quality is second to none.
Whilst our panels are sized to fit 99% of shell schemes there are many different types used at exhibitions, be sure to find out which one you have before purchasing your panels so we can double check they will fit.
If you need assistance deciding which is the best Seamless Shell Scheme Graphics system for you call us on 01782 264110 and we will be happy to help!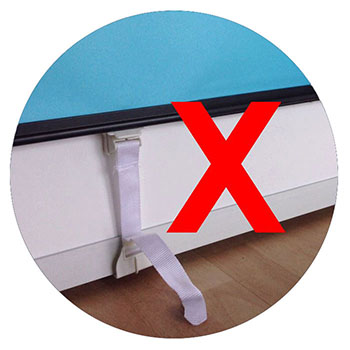 Other systems have gap and untidy straps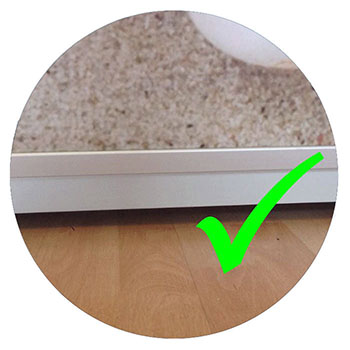 Swift-Seamless no gaps or straps
We're Here To Help
Unsure of which product would best suit your needs? Or you need other information?
Contact us now and one of our friendy, knowledgeable team will be able to help.