Feather flags visible from both sides
Feather Flag Banner Display
sizes are total height.
Includes carry bag.
See below for more details.
Tel 01782 264110 for help or to order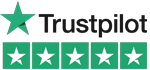 Feather flags, also called sail flags are excellent value for money advertising tools. Ideal for both indoor exhibitions and outdoor events, the feather flag is a fantastic advertising display. Perfect for corporate branding and advertising at trade shows, exhibitions, sporting events, festivals, forecourts...almost anywhere in fact. Why not maximise this unique branding opportunity by using several flags together for a stunning effect.
Lightweight, portable and easy to erect, the feather flag has options of a standard ground spike, screwed ground spike, X base with a stabilising water weight, heavy steel base, patio water weight for hard surfaces or a car wheel bracket and wall mount are all available as optional extras. See pictures below. This modern banner display will add a touch of dramatic colour at any event.
Our qualified designers (that's designers, not printers) can design and produce artwork for you at a small additional cost or if you prefer to provide your own artwork, all you need to do is download a template from us ... we don't charge for set-up unlike many of our competitors.
The flags are printed dye sublimation so the image is seen at 100% on the front and almost as good (90% colour) on the reverse but obviously mirror image.
We are based in Stoke-on-Trent easily accessible from the M6 and M1, and if you wish meet our staff/have a chat with our designers, before making any decisions you are very welcome to visit our showroom... we will even collect you from the station if necessary.
4 sizes and 3 models (different shape at the bottom of the flag)
Full colour dye sub printed for vibrant colours
Single sided print with 90% bleed through of image so visible from both sides
Free carry bag
Many optional bases see below pictures.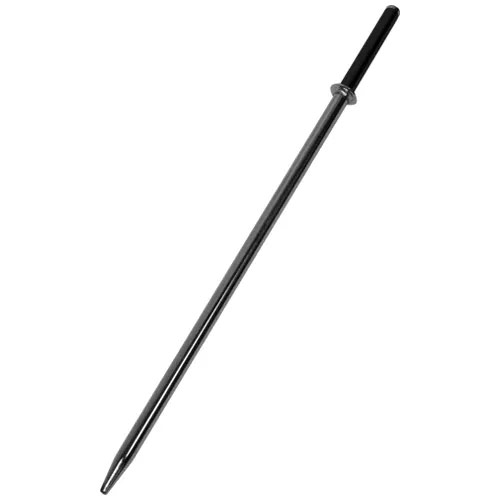 Ground Spike
Twin Ground Spike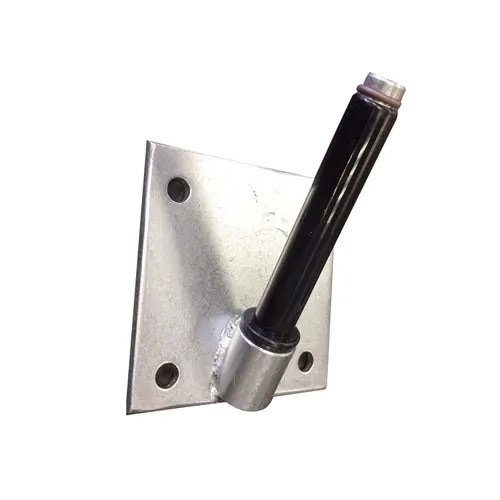 Wall Mount
Water Filled Base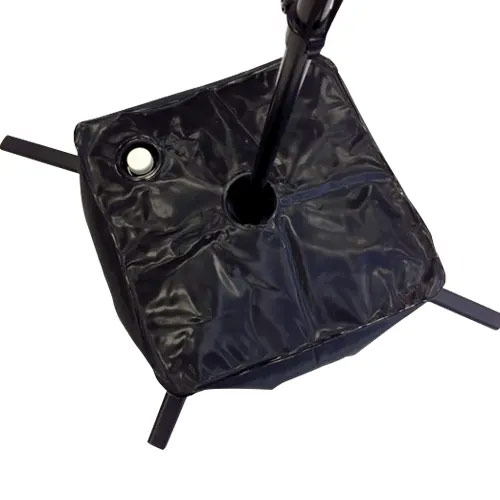 X base with a stabilising water filled weight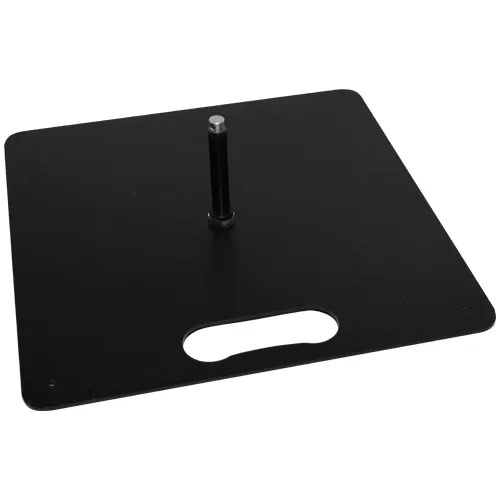 Square Steel Base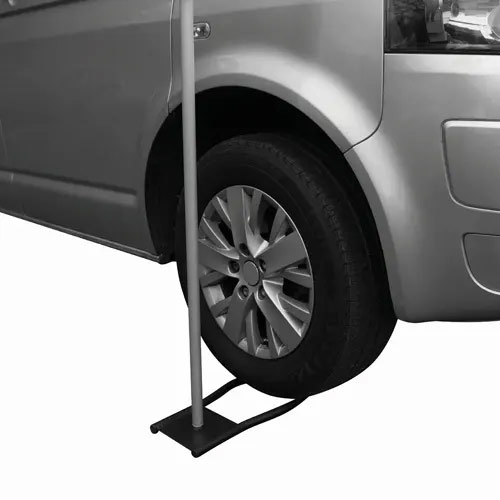 Drive on Bracket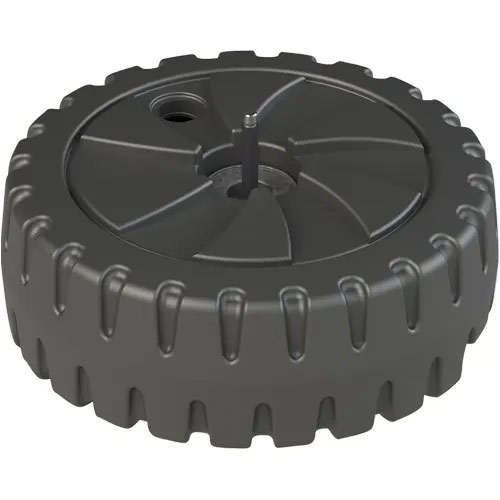 Tyre Moulded Base
We're Here To Help
Unsure of which product would best suit your needs? Or you need other information?
Contact us now and one of our friendy, knowledgeable team will be able to help.