Laminated Prints – A longer life for your posters!
See below for more details.
Tel 01782 264110 for help or advice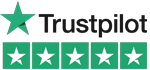 Laminated Prints on photographic paper - laminated or encapsulated.

It's difficult to demonstrate on a website how much lamination or encapsulation improves your posters but take it from us - as well as protecting them, they will look fantastic!
If your poster is going to be used in messy environments (play groups, art classes or even outside) or moved from place to place a lot, then encapsulation is a great idea for you. Your poster will be heat sealed between 2 sheets of plastic film which will give your poster a shiny, protected, wipeable surface that is extremely durable and also suitable for use outdoors. Lamination adds a sharpness of detail and vibrancy of colour to your images whilst protecting your poster and thus increasing its longevity. We offer a high gloss finish, or a matt finish which will help eliminate reflections.
All posters, graphic panels and exhibition graphics are printed by us, at our factory unit in Staffordshire with eco-solvent inks which are UV resistant and guaranteed not to fade for at least 7 years. If you want to come and take a look, we are always delighted to have visitors - no appointment necessary. We will even collect you from the station if you decide to visit us by train.
Practical and durable - no tears or creases
Wipe clean
Vibrant colours
For non-standard sizes - call us now for help!
5 days standard delivery - same day or next day available please call 01782 264110.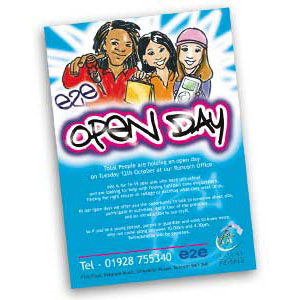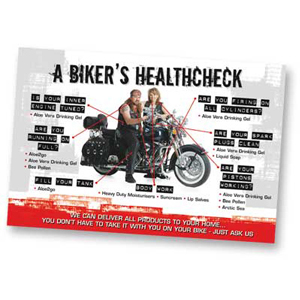 Our posters and graphic panels are UV resistant and guaranteed not to fade for 7 years.
We're Here To Help
Unsure of which product would best suit your needs? Or you need other information?
Contact us now and one of our friendy, knowledgeable team will be able to help.