6 Panel Display Boards – Prices start from only £149 for this versatile exhibition display stand
FREE Carry Bag
See below for more details.
Tel 01782 264110 for help or advice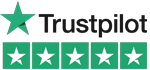 6 Panel Display Boards - quick and easy to assemble
Our 6 Panel Display Boards are quick and easy to put up, with no fuss and no need for any tools. Lightweight, therefore easy to carry and transport, the folding display is an ideal sales tool but is equally at home in schools, colleges, offices, shopping centres... anywhere in fact. Modular and folding display stands are covered with loop nylon material - perfect for using velcro to attach your own posters and graphics.
Plus Display are located in the Midlands and unlike other online companies, all our customers are welcome to come and visit our factory unit at any time to have a chat to our helpful advisers and look at samples. We will even collect you from the station if required.
1 x header panel
Weighs less than 6kgs
Available in 2 standard panel sizes
Choice of standard or luxury foam-backed Loop Nylon fabrics
Choice of black or grey frame
FREE Carry Bag
Modular and Folding Panels
The modular exhibition stands that we offer at Plus Display are the best quality products in the market. Invest in our folding panels for your display needs and we promise you will not have any headaches for a really long time. Easy to use, store setup and long lasting, our products are one of a kind.
Features
The 6 Panel Display Boards that we offer comes in three different sizes. These modular stands also have a header panel that comes in handy when setting up displays for larger audiences. There is a choice of grey or black frame for the stand which does not need any tools to setup.
They are either hinged together in which case they can be simply opened up or they may be poles that need to be clipped together. These modular exhibition stands are available in loop nylon fabric offered in 18 different colors and can be foam backed if you choose to, which is then available in 15 colors. All our products are light weight and this particular product weighs just 6 kilograms.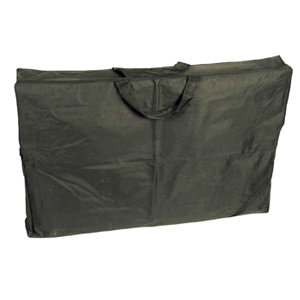 Carry Bag Available – add £35 NOW FREE
Only logged in customers who have purchased this product may leave a review.
Only logged in customers who have purchased this product may leave a review.
We're Here To Help
Unsure of which product would best suit your needs? Or you need other information?
Contact us now and one of our friendy, knowledgeable team will be able to help.