The Elan Reception Counter is stylish and modern – The perfect stand for the modern day professional!
Graphic Wrap from your design allows you to get your message across without saying a word!
PLUS 10 Year Guarantee!
Overall Size: 1000mm(h) x 1000mm(w) x 550mm(d) approx
See below for more details.
Tel 01782 264110 for help or advice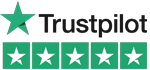 Elan Reception Counter
The new Elan Reception Counter is designed with the modern market in mind! With its stylish design and custom graphic wrap, this stand really is the one for
the exhibitors or promotional staff that want to stand out from the crowd.
The Graphic wrap can be printed with your own design on it, giving the stand an ultra modern flare.
The whole system is assembled with no tools what so ever, in a matter of minutes. Perfect for the modern on the go professional!
All this for just £335
The Stand includes:
All stand hardware - no tools required for construction
Wooden counter top
Printed graphic wrap and velcro attachment
Weight 20kg
Optional Stand carry case and graphic tube available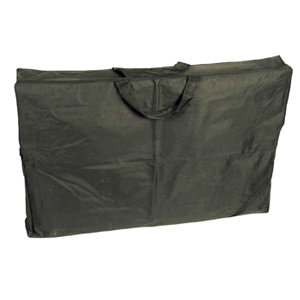 Optional carry bag for hardware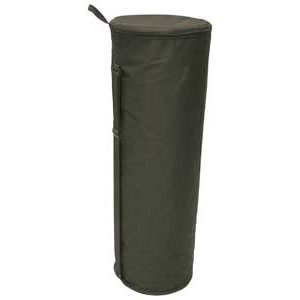 Optional graphic tube
We're Here To Help
Unsure of which product would best suit your needs? Or you need other information?
Contact us now and one of our friendy, knowledgeable team will be able to help.