Logo Tablecloth – 25 different background colours available please see chart further down page. No set up fees!
Logo up to 90cm long x 55cm deep.
See below for more details.
Tel 01782 264110 for help or to order
Or order online above.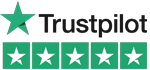 High quality Logo Tablecloth.
Printed White or Colour Background Fabric Tablecloths.
Your logo printed Tablecloth is available from stock in two sizes 1780mm x 2750mm or 1780mm x 3660mm. The high quality tablecloth is suited to and compliments any table top display stand or adding a professional flair with a branded look to your sales event or conference. Printed on a machine washable, ironable (from reverse only) soft cotton like polyester and available in many colours – see colour swatch below. The printed logo is durable and fade resistant even after many washes. If you require a different size please call us today to discuss your requirements.
1780mm x 2750mm fits standard 6ft trestle table
1780mm x 3660mm Fits 8ft table or touches all 3 sides of 6ft
Custom sizes available
Just provide your logo design and choose a background colour
All logos closely matched to pantone references from full colour process.
Washable polyester tablecloth
Choice of coloured or white background fabric
Overlocked edges
5 day delivery - quicker if required
Logo maximum length of 90cm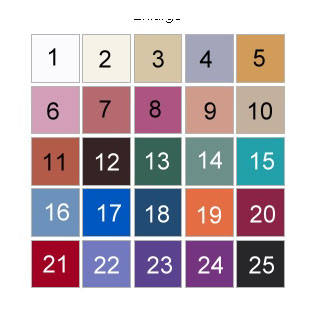 Logo Tablecloth is available in 25 different background colours.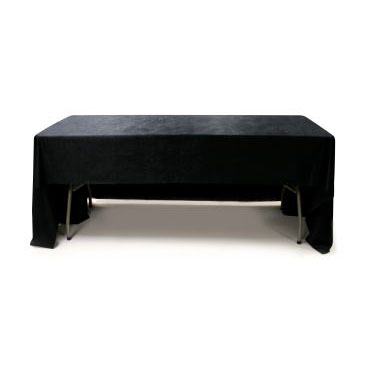 Picture shows drape down at back of table so you can sit and get knees under.
We're Here To Help
Unsure of which product would best suit your needs? Or you need other information?
Contact us now and one of our friendy, knowledgeable team will be able to help.