Pegasus Banner Stand – adjustable, telescopic banner comes with a 5 year guarantee.
See below for more details.
Tel 01782 264110 for free help and advice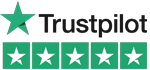 The Pegasus Banner Stand featuring adjustable height and width.
Pegasus is a banner stand that adjusts in height and width utilising telescopic poles in both directions. The graphic can be printed single or double sided to any size within its limits and the adjustable poles fit an infinite range of size options. The Pegasus banner stand is available in black or silver and is supplied with a cloth carry bag. All stands are assembled at our factory in Stoke-on-Trent, where we keep a large stock and from where we service the whole of the UK and overseas. Cheap budget copies are rife; some at even half the price - but there is simply no comparison - so buy with confidence from a trusted UK supplier!
The telescopic poles adjust to any height from 860mm to 2440mm
Telescopic poles adjust to fit to the graphic banner to be any width from 1330mm to 1800mm
Steel and aluminium components pack into a very small bag for transportation
Comes as standard in silver anodised finish
Easy assembly
Graphic printed on PVC and hemmed
5 year guarantee on stand
Free cloth covered carry bag included
5 days delivery - same day or next day available please call 01782 264110.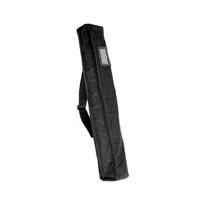 Free padded cloth carry bag
We're Here To Help
Unsure of which product would best suit your needs? Or you need other information?
Contact us now and one of our friendy, knowledgeable team will be able to help.