Pop Up Tower Package includes graphics, stand, lights, case, graphic wrap and beech top to convert case to podium, literature stand in flight case. Amazing offer – buy now!
See below for more details.
Tel 01782 264110 for help or advice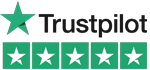 Pop Up Tower Package - 3 x 3 Stand with podium conversion, tower and literature stand.
A package made up with an Essential pop up display stand from our flagship range of exhibition stands. Our top selling range of pop up display stand packages. Our pop up stands are selected carefully from the best exhibition, trade show pop ups you can buy. They come, of course, with our stamp of approval and backed by our 10 year no quibble guarantee. The stand and panels, being all magnetic, mean even smaller users find it no trouble to erect. This whole display system is simple to use, excellent value for money and has long life expectancy.
The complete package includes:
3 x 3 straight or curved stand - fully magnetic system
Tower kit
8 or 11 x photographic quality laminated graphics
2 x Halogen spotlights
Wheeled transport case with graphic podium wrap
A4 aluminium and acrylic brochure stand with flight case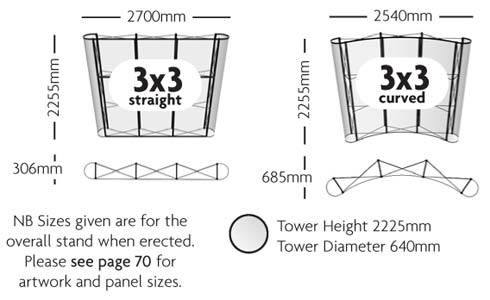 Package Specs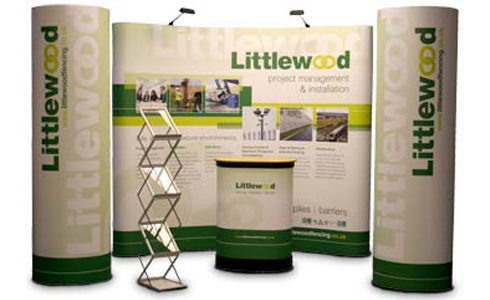 Pop Up Tower Package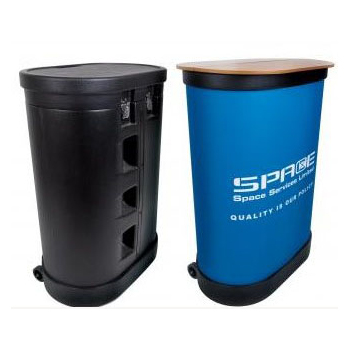 The wheeled carry case converts to a graphic podium with beech top which is included in the price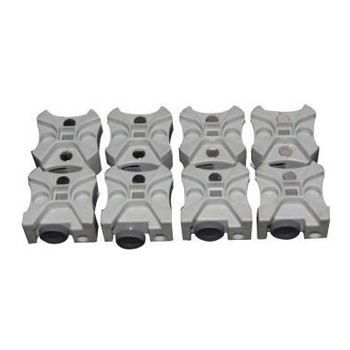 Frame has adjustable feet only seen on frames costing many times more normally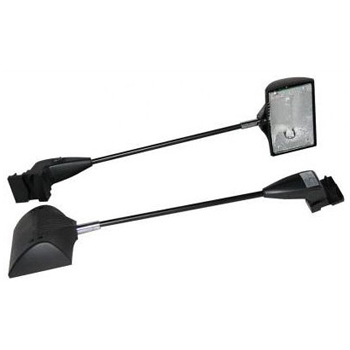 Lights included in the package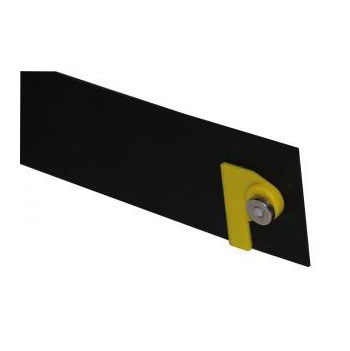 Full floating magnetic hangers ensure graphics line up.
We're Here To Help
Unsure of which product would best suit your needs? Or you need other information?
Contact us now and one of our friendy, knowledgeable team will be able to help.