3 x 2 Pop Up Stand Bundle
Our 3 x 2 Pop Up Stand Bundle fits a 3m by 2m L shaped exhibition space.
Height – 2.3m
Price includes graphics, stand, lights, cases, graphic wraps and beech tops to convert cases to podiums. Superb offer – buy now!
See below for more details.
Tel 01782 264110 for help or to order
Or order online above.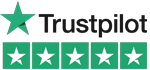 Our 3 x 2 Pop Up Stand Bundle fits a 3m by 2m L shaped exhibition space.
3x3 + 3x1 Stand with podium conversion and literature stand.
This compact L-shaped modular stand can be used to add that extra zing to your exhibition stand quickly and simply. All our pop up stands are carefully selected from the best exhibition and trade show pop-ups you can buy. The stands feature our hearty stamp of approval and comprehensive 10 year, no quibble, guarantee. The frame and graphics, being all magnetic, mean even the smallest of operatives find it easy to put up. The whole system is very easy to use, great value for money and features a long life expectancy.
We sell thousands of modular, trade-show pop-up systems and exhibition display stands each year gaining huge praise all round. Each stand's graphic panels are output at the highest resolution settings, producing rich, vibrant colours and photographic quality images. You can even come and watch us fit your stand in our 7020sq ft factory in Stoke on Trent, Staffordshire in the UK. Please feel free to visit us any time – no appointment is necessary - unlike some competitors.
We always supply the highest possible quality and lowest available priced pop up display systems when you buy direct from us and we will always price match a quote for a stand, of corresponding quality, sold anywhere else; although unlikely, as no one offers quality stands with as many features as these. We dispatch all across the UK and many of our satisfied clients do take the chance to visit us. If visiting by train we can even pick you up from the station.
The 3 x 2 Pop Up Stand Bundle includes:
3x3 and 3x1 pop-up stand
Ghost joining panel
8x photographic quality laminated graphics
4x Halogen Spotlights
2x Wheeled transport case with graphic podium wrap
A4 aluminium and acrylic brochure stand with flight case
By adding 2 end panels at £145 each, each stand can be used individually
Fits 3m x 2m L-shaped open ended exhibition stand space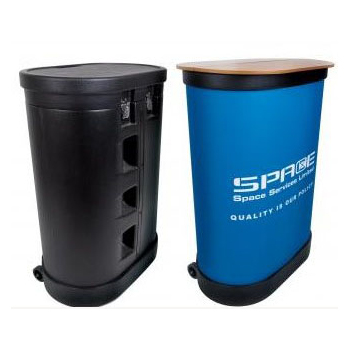 The wheeled carry case converts to a graphic podium with beech top which is included in the price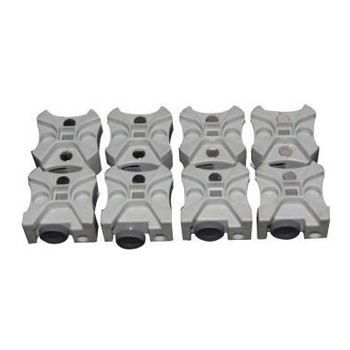 Frame has adjustable feet only seen on frames costing many times more normally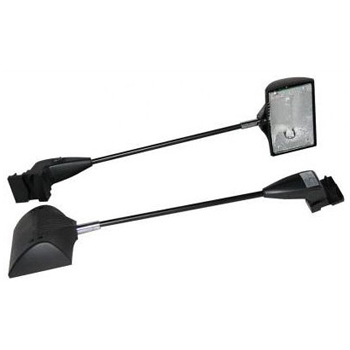 Lights included in the package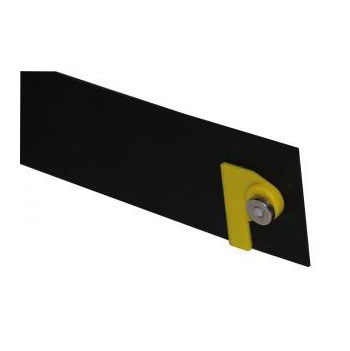 Full floating magnetic hangers ensure graphics line up
We're Here To Help
Unsure of which product would best suit your needs? Or you need other information?
Contact us now and one of our friendy, knowledgeable team will be able to help.