Alpha Banner Stand Bundle
The Alpha Banner Stand Bundle is great value for money. This professional stand is simply unbeatable at this price point. The 2m wide middle stand has over powering presence. Ideal for 3 x 2 shell schemes and stand alone. Price includes photo quality full colour printing.
See below for more details.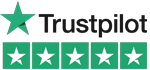 The Alpha Banner Stand Bundle is fantastic value for money. Now bundled together the value is second to none. Plenty of stock always in at our vast warehouse and all printed and assembled in our factory at Stoke-on-Trent. Serving the whole of the UK and shipping any where in the world.
1 x 2000mm wide and 2 x 800mm wide x 2m high banner stands.
Wide sturdy classy base needs no feet for stability, with black ends (chromed ends are available as an optional extra).
Stunning photo quality print non edge curling graphic.
Edges of material specially woven to our specification to stop edge curling.
Easily retractable for easy transport and totally protected when rolled up.
Takes seconds to put up.
5 year guarantee on mechanical parts.
Luxury free zipped padded carry cases with shoulder and hand straps.
Proper locator for extra thick non bending support poles.
Chromed end caps for a professional look.
5 days delivery - same day or next day available upon request please call for more details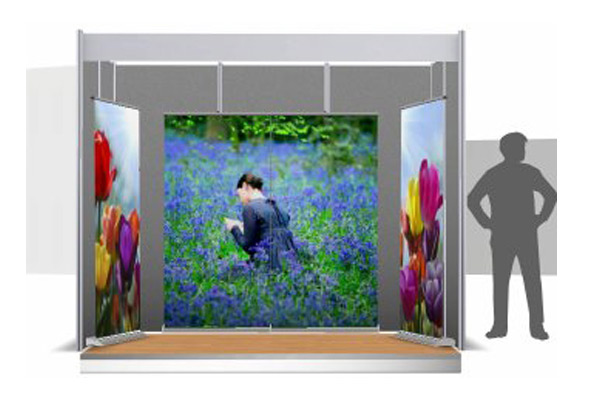 Alpha Banner Stand Bundle front view
Alpha Banner Stand Bundle top view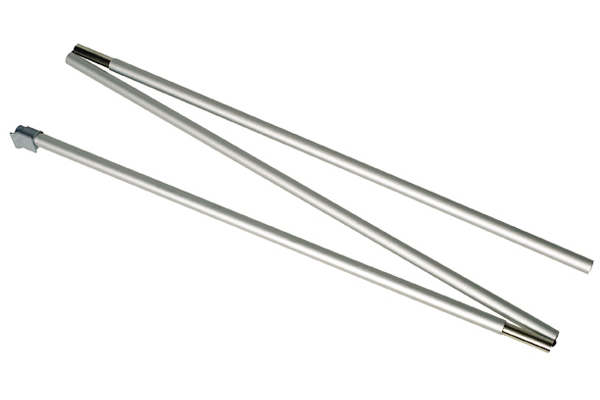 19mm diameter pole not 15mm as competition to ensure it does not bend
Closed chromed end caps for a neater finish. Substantial base does not need extra feet.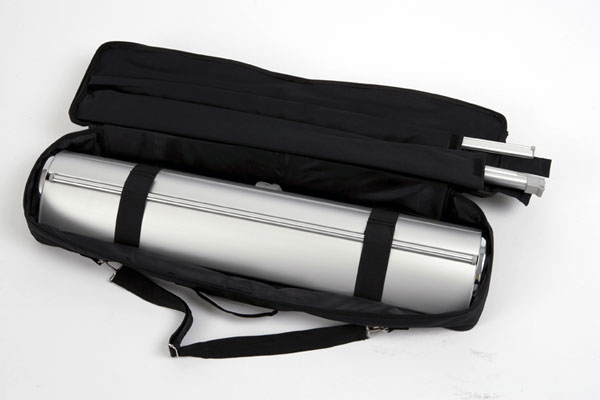 Padded bags for added protection during shipment.
We're Here To Help
Unsure of which product would best suit your needs? Or you need other information?
Contact us now and one of our friendy, knowledgeable team will be able to help.