Sigma Cassette Roller Banner
Sigma Cassette Roller Banner stand. This great value roller banner uses spring loaded cassettes to store the graphics. The cassettes are inter-changeable, so you don't need to buy a new stand every time you want to change your graphics.
Widths: 850, 1000mm
See below for more details.
Tel 01782 264110 for free help and advice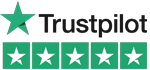 The all new exchangeable graphic banner stand.
The Sigma Cassette Roller Banner has an easily removable cassette that houses the graphic. Spare cassettes can be purchased to hold different graphics and easily and quickly exchanged. The main base is a stylish up market banner base and for those that need to change graphics frequently, or need to adapt their message to different audiences, it is the obvious choice.
This concept has been available for a few years but only on banner stands costing £300 plus. At last we have now designed a cost effective alternative - the Sigma Cassette Roller Banner. We maintain large stocks and all graphics are printed and put into the cassettes at our factory in Stoke-on-Trent. Being central to the country we are perfectly situated to service the whole of the UK. Overseas orders are also produced and dispatched from here.
850mm and 1000mm widths x 2000mm high available
Sturdy stable base no rotating feet needed.
Chromed end caps - no screws showing for a professional looking stand.
Although case is made from much thicker aircraft standard aluminium it does not weigh any heavier.
Stunning photo quality crystal finish stoplight non edge curling graphic as standard. Not cheap PVC or paper.
Graphic material is especially made for us stopping any edge curling also water and tear proof.
When rolled into exchangeable cassette, graphics completely protected light and so easily transportable.
Change graphic in seconds with just a twist.
5 year guarantee on cassette and parts.
Free zipped carrying bag with shoulder strap included.
Proper sleeve and locating pin for upright banner support.
5 days delivery - same day or next day available please call 01782 264110.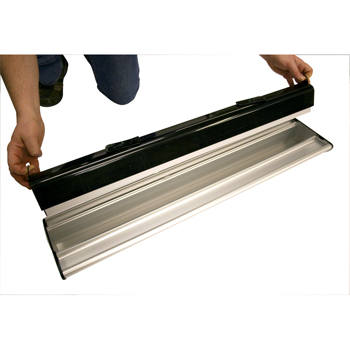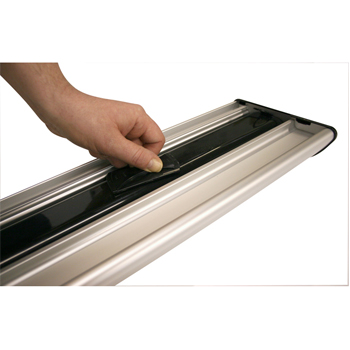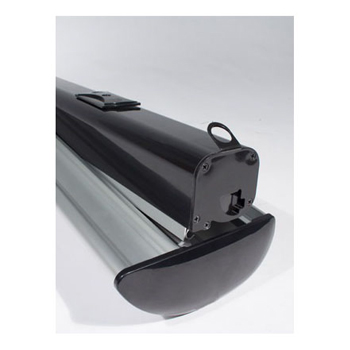 Additional information
| | |
| --- | --- |
| Weight | 4.8 kg |
| Width | 850mm stand and Graphic, 1000mm stand and Graphic, 850 – cassette with new graphic, 1000 – cassette with new graphic |
We're Here To Help
Unsure of which product would best suit your needs? Or you need other information?
Contact us now and one of our friendy, knowledgeable team will be able to help.