Omega Link Banners – Stand alone or join them together to form an almost seamless graphic.
Widths: 850mm
See below for more details.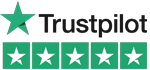 The Omega Link Banner Stands - Join or link them together.
The Omega link banner system utilises a patented design feature that allows the bases to be joined together and form a 2 or 3 panel almost seamless graphic. If care is taken with the graphic design the linkable banner stands can be used individually or in twos as well. Being joinable banner stands gives them a lot of flexibility. The slightly angled bases gives the impression of a curved graphic wall associated with conventional 3 x 3 pop up stands.
Pop up stands have faired the industry well over the years but are heavy, fixed width and not easy to carry and suit situations where they are on display for a few days. Omega Link Banners are light and easily transported and have the added advantage that they can be used in a variety of spaces large or small.
The banner stand cassette system also has a changeable graphic feature. So once you have bought the base additional graphics if required are easily changed by just sliding on and off. This is a very useful feature if you need to use different graphics for different situations or tailor your message to different audiences. This is easily done on site in just a few minutes.
Omega Link Banners come in an 850mm width and extends up to 2150mm visible graphic area.
850mm x 2150mm high visible graphic.
Stunning photo quality crystal finished stoplight non edge curling graphic to give almost seamless appearance when joined.
When rolled into case, graphic completely protected so easily transportable.
Pull up banner stand in a few seconds. Join using simple angled brackets.
5 year guarantee on cassette and parts.
Free padded zipped transport bag with shoulder strap included.
5 days standard delivery - same day or next day available please call 01782 264110.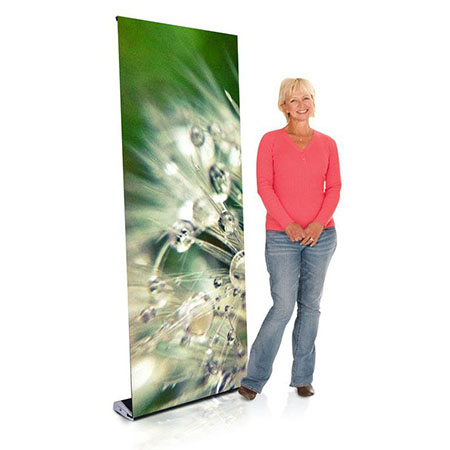 Use on own or link together (see main picture)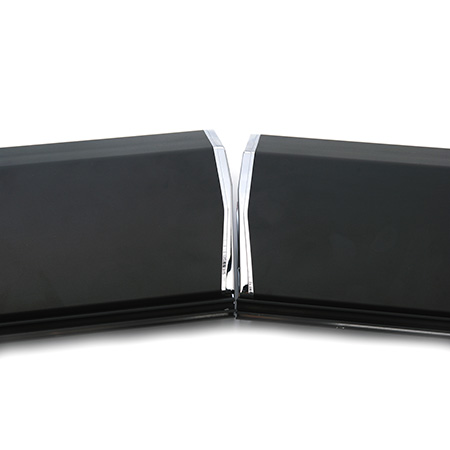 Angled bases(patented) allow graphics to touch from the different cassettes forming a seamless graphic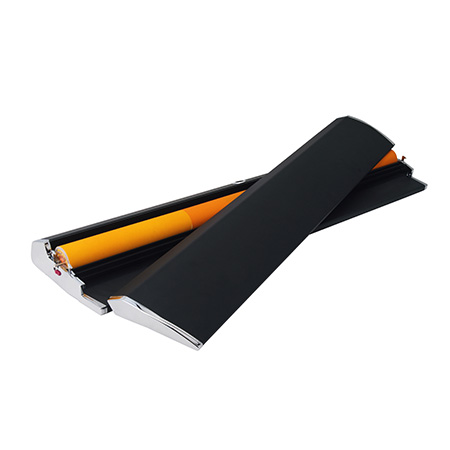 Graphics easily changed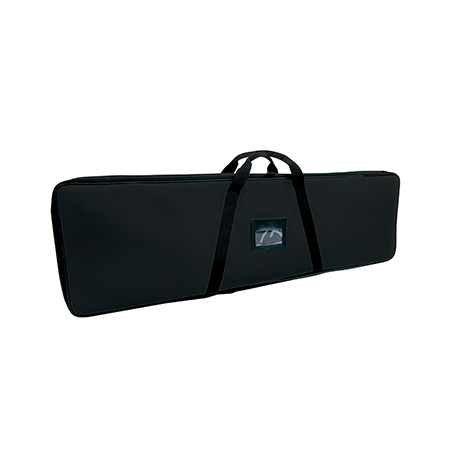 Padded carry and storage bag – FREE
We're Here To Help
Unsure of which product would best suit your needs? Or you need other information?
Contact us now and one of our friendy, knowledgeable team will be able to help.